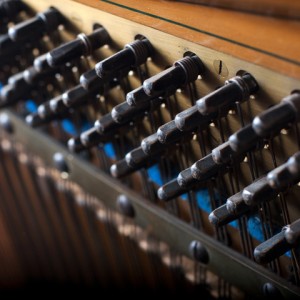 Valley Pianos is operated in Lower Hutt by Phil Hayward.  Phil is well known in the area for his special touch in tuning and servicing pianos. He is qualified, competent, positive, and reliable. He likes his customers to be well informed about their piano and about what he can do.



"A lifelong music enthusiast, and an accomplished amateur pianist and arranger. I relate well to musicians and their requirements.
We have track record of top level concert tuning and are respected by the region's top venues and their important visiting artists."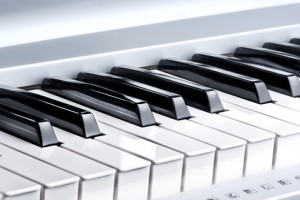 What if I have a difficult piano?
I have a good track record of results achieved with pianos that had a reputation for their difficulty to tune or to work on.  Our scientific approach to "pitch raising" can achieve results quickly and cost-effectively.
Call us if you have been putting off getting your "flat" piano tuned to concert pitch.   We may well be able to alleviate issues related to cost and repeated revisits.
"I am positive about the results that we can achieve with most pianos – within your budget – including low-price modern pianos and old clunkers. Please try us if your tuner has a negative attitude to your piano."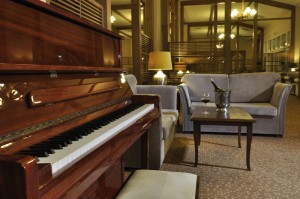 Services include; Tuning, Toning, Touch Regulating, Action Servicing and Rebuilding, Key Rebushing, Sale and Purchase Appraisal, Piano Finding and Brokering.
We service Hutt Valley, Wellington area, Porirua area, Kapiti Coast, Wairarapa, and further by arrangement.